It's that time of year again!
Get ready! The 2020 Atlanta International Auto Show
returns to the Georgia World Congress Center on
February 26th thru March 1st.  Come enjoy one of
Atlanta's best events of the year!
Scroll down for details!
Explore hundreds of new cars, SUVs, and trucks – all under one roof!
Save yourself hours of driving between dealerships and find the best vehicle to fit your needs at the Atlanta International Auto Show. We've got a great show planned where you can:
See hundreds of new vehicles from two-dozen manufacturers
Open the doors, get inside and try all the bells and whistles (new car smell included)
Speak with manufacturers' representatives who can answer your questions
Make it a day the whole family can enjoy!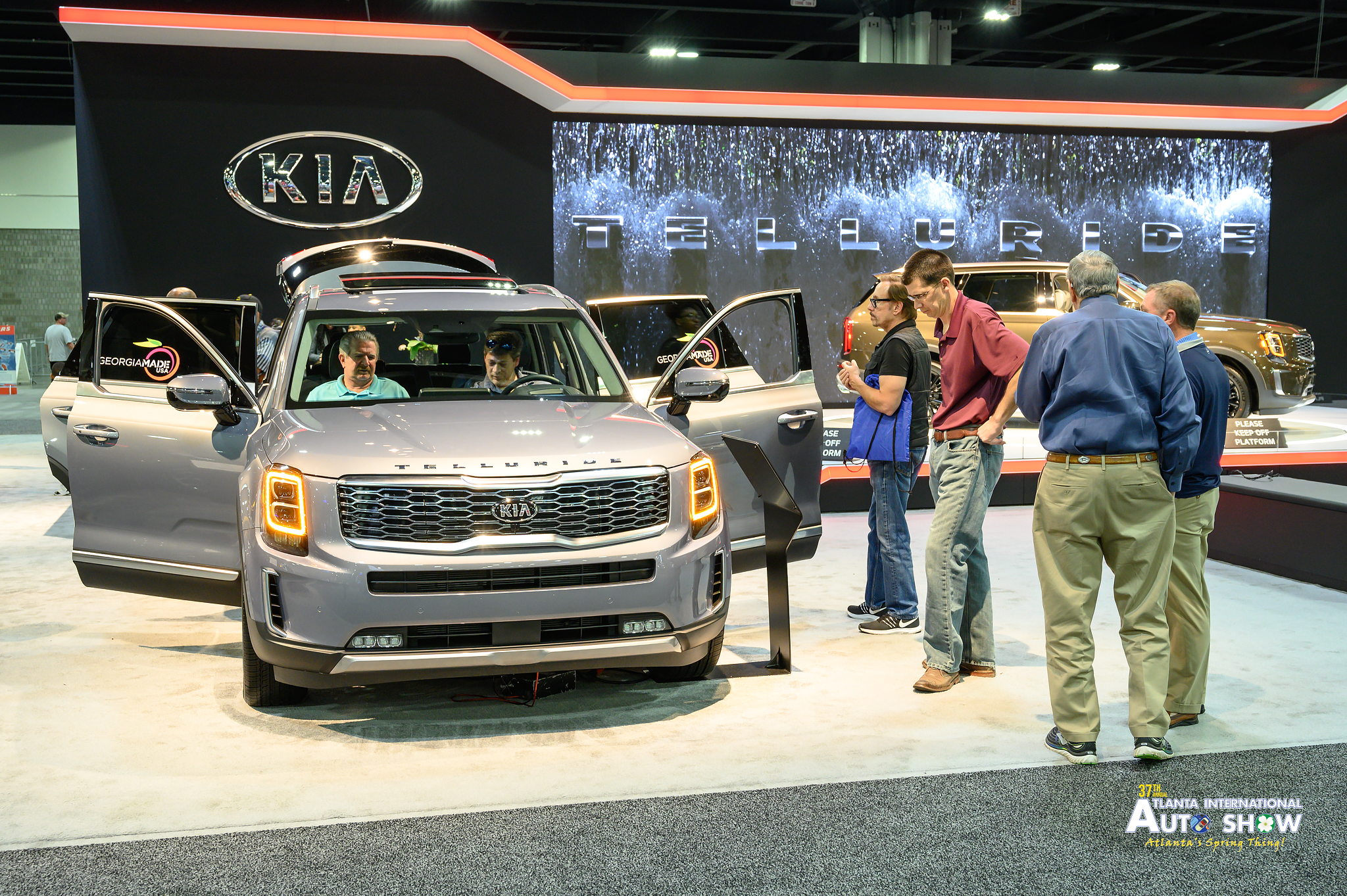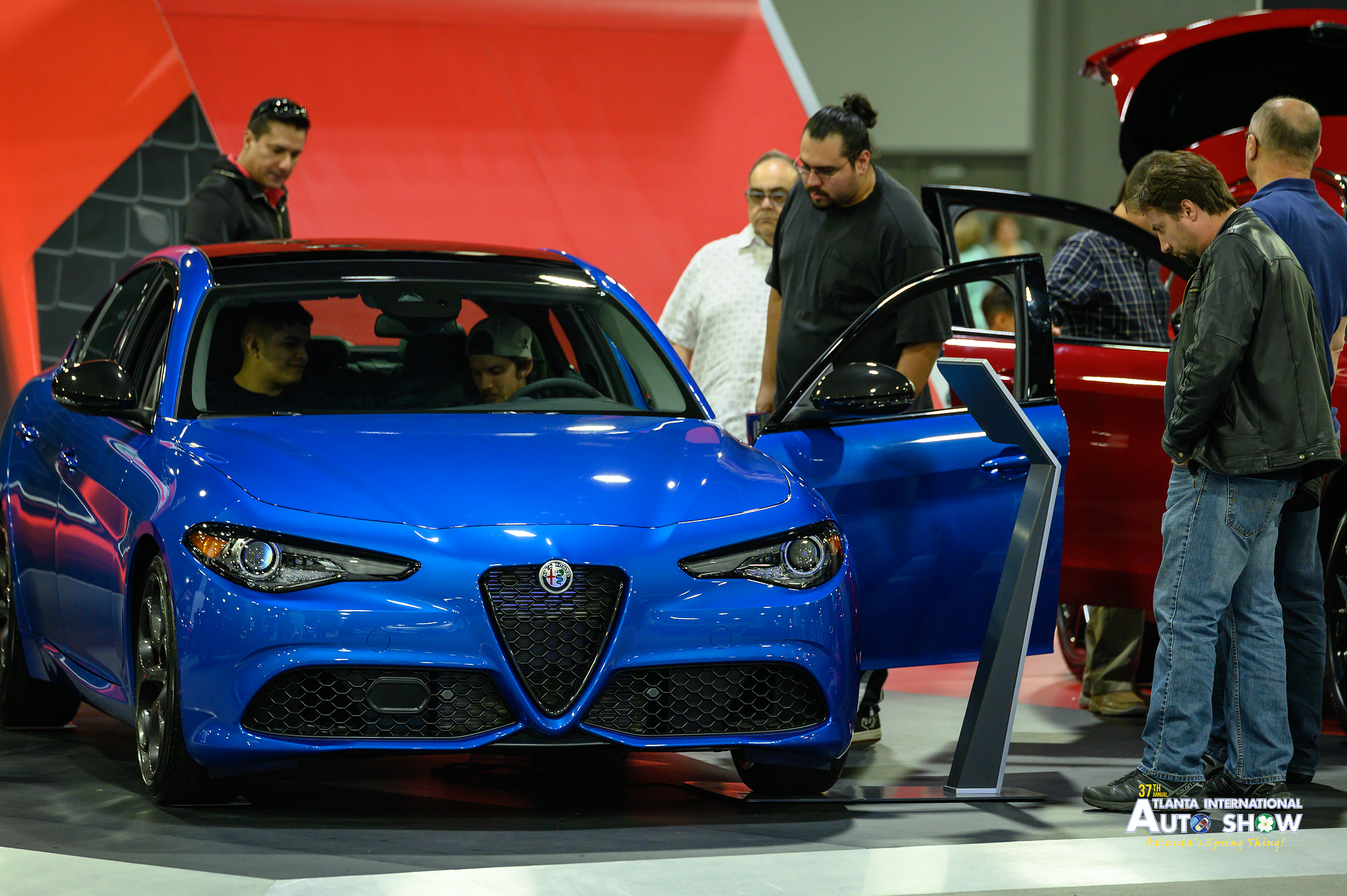 Don't just look – take a drive!
Several manufacturers will offer Ride-and-Drives for various models
Manufacturers' reps will ride along to answer questions
Chevrolet, Chrysler, Dodge, Fiat, Jeep, Nissan LEAF, RAM, Polaris Slingshot, and Volkswagen are currently scheduled to offer Ride-and-Drives (subject to change)
It's fun for the entire family!
Watch as High Roller BMX wows with amazing stunts
Meet your favorite local TV personalities
Enjoy character appearances by Scooby-Doo and SpongeBob SquarePants
High five your favorite team mascots, such as GA Tech's Buzz, GSU's Pounce, KSU's Scrappy, and more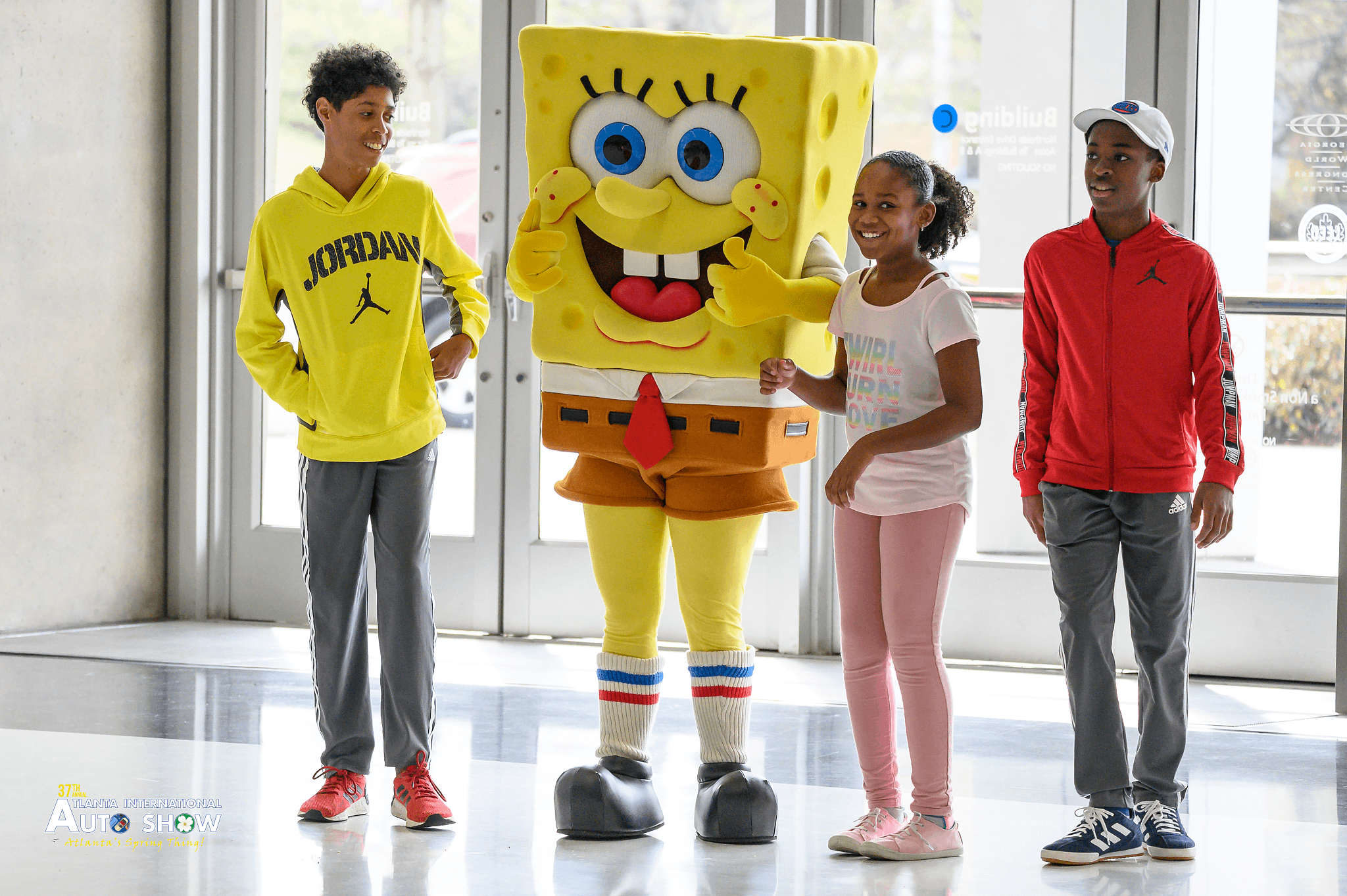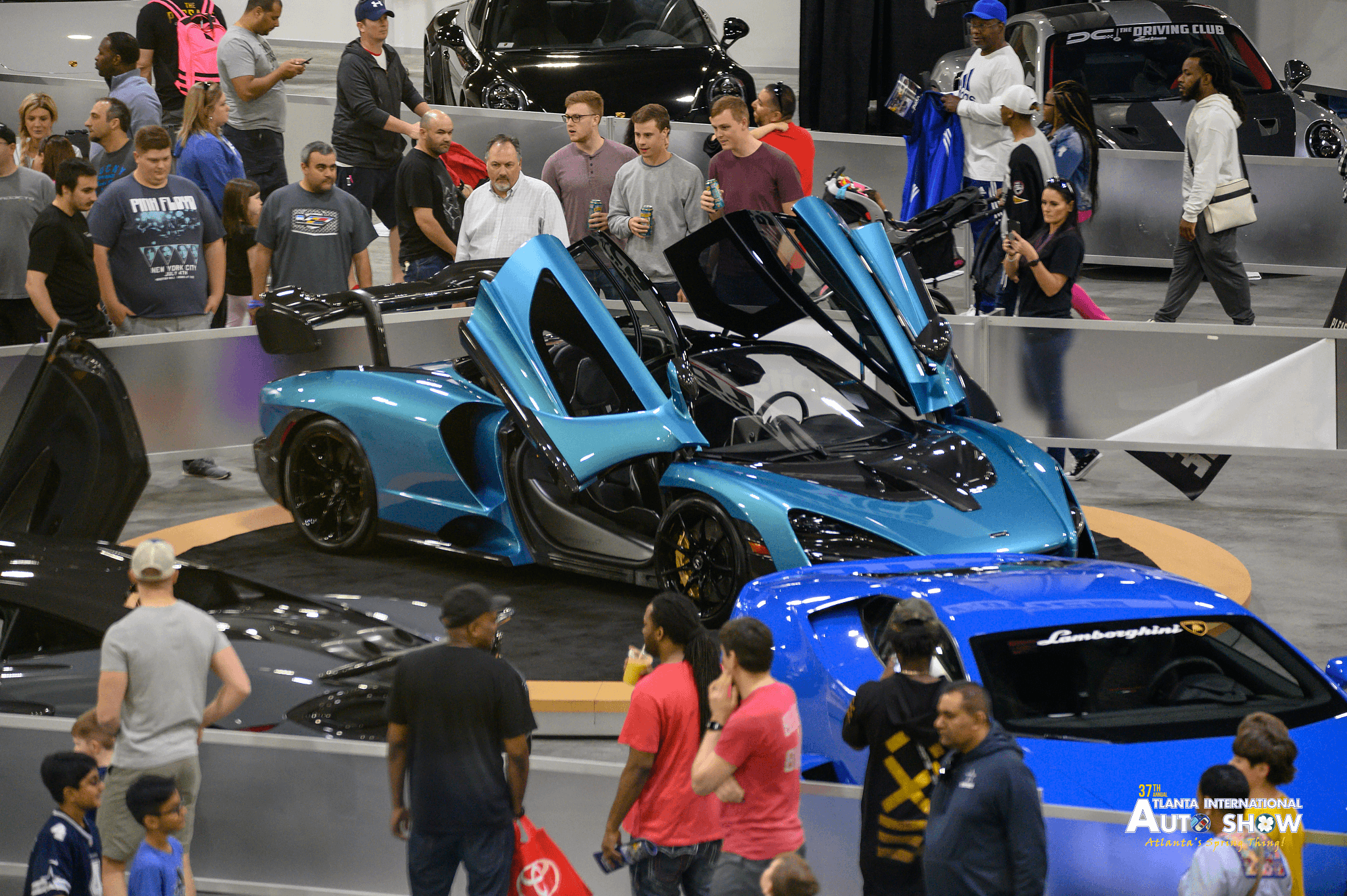 Connect on social media for your chance to WIN!
Like and follow us on social media for your chance to win great prizes!
Sign up today to become a member of the Auto Show Club! As a member of the club you will receive a monthly newsletter that provides advance information on all special vehicles scheduled for the show including concepts and 2020 debuts.
It also includes information on special attractions and celebrity appearances, as well as special discount coupons for the event that will not be available anywhere else. You will be also be eligible to win special Auto Show prizes that are exclusive for club members.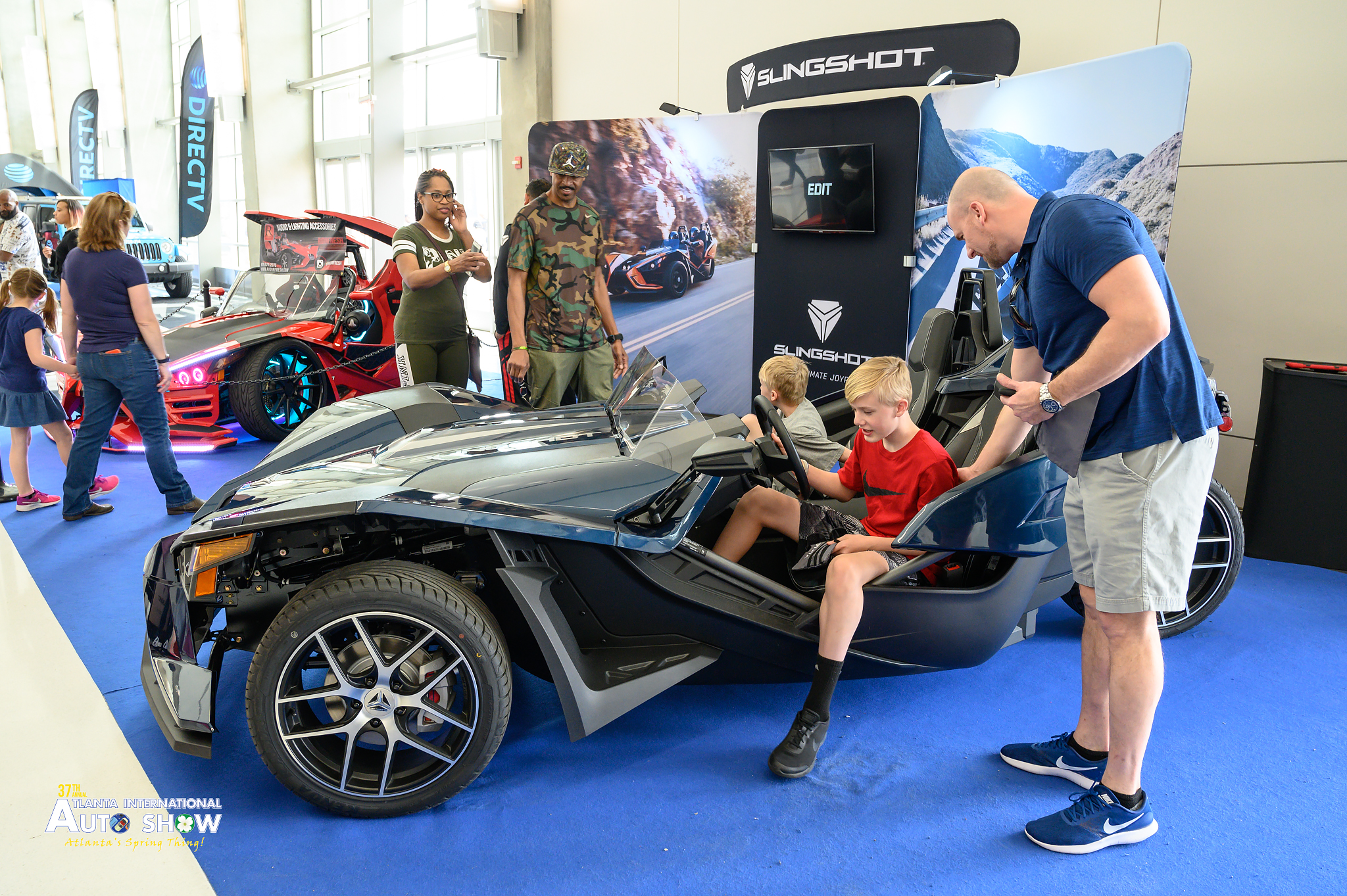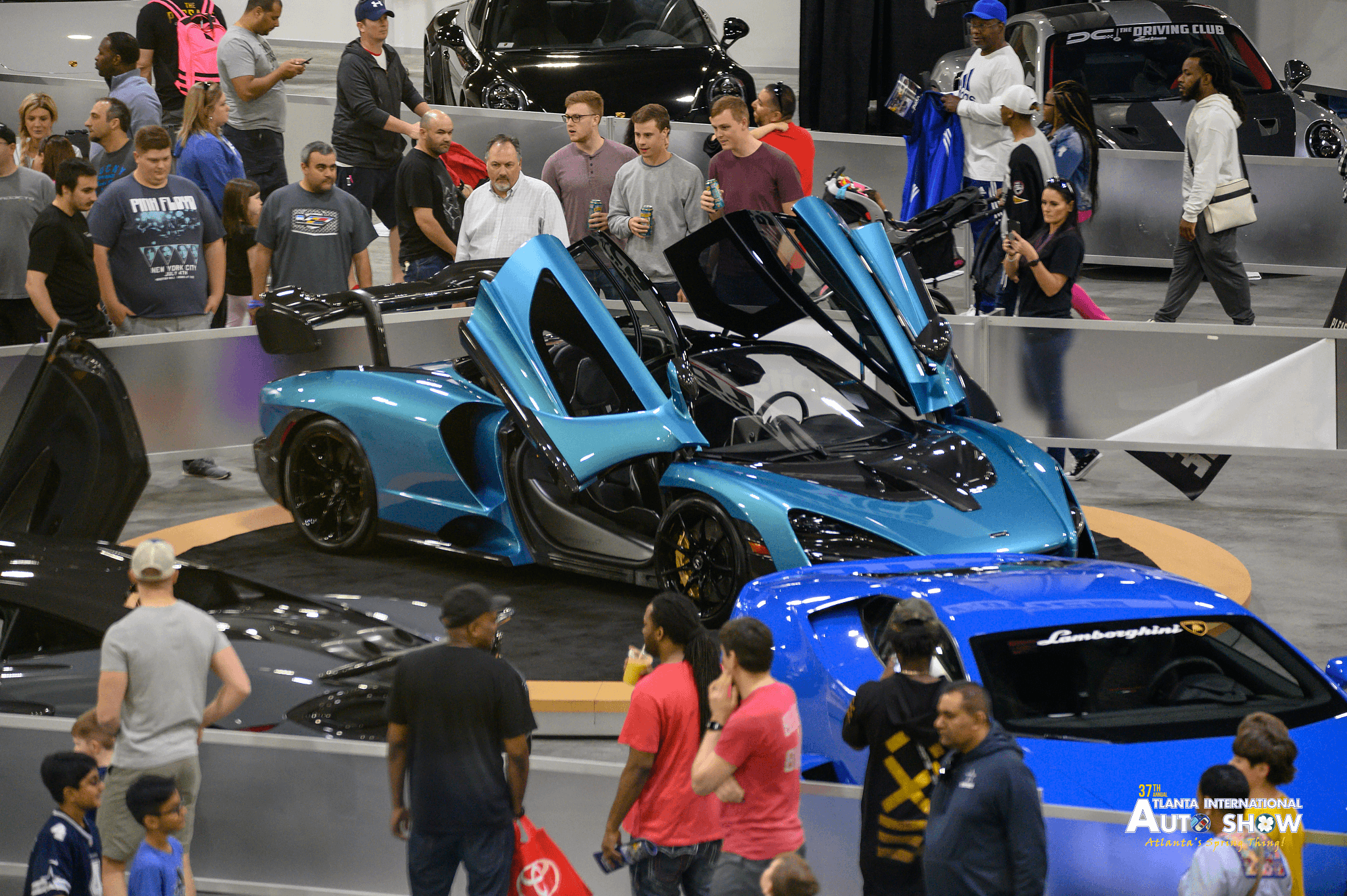 We've got special discounts in place for our Heroes and Seniors!
Fire Fighters, Paramedics, Police Officers, Veterans, etc. can receive a 50% discount off of the regular $12 adult admission by presenting their official ID at the show box office.
That discount is good for all five days of the show! 
Seniors aged 55 and up can receive a 50% discount off the regular $12 adult admission Wednesday thru Friday, Feb. 26th thru 28th by presenting valid ID at the show box office. *Discounts may not be combined with any other offer*
Show Dates:
Wednesday, Feb. 26: Noon – 9pm
Thursday, Feb. 27: Noon – 9pm
Friday, February 28: Noon – 10pm
Saturday, February 29: 10am – 10pm
Sunday, March 1: 10am – 8pm
Ticket Prices
Adults: $12
Children ages 6-12: $6
Children under 6: FREE
The Atlanta International Auto Show is now offering online ticket sales for this year's event at the Georgia World Congress Center. Please be aware that any discounts, such as those offered for HEROES and SENIORS, can only be obtained by purchasing tickets onsite at the show ticket office.
There is also advanced discounted parking available from the Georgia World Congress Center by visiting https://gwcc.pmreserve.com/. Follow the link and find the Atlanta International Auto Show in the event list. Select the date you plan to visit and then select YELLOW or GOLD parking. There are a limited number of spaces available, so order now to take advantage of the discounted parking.