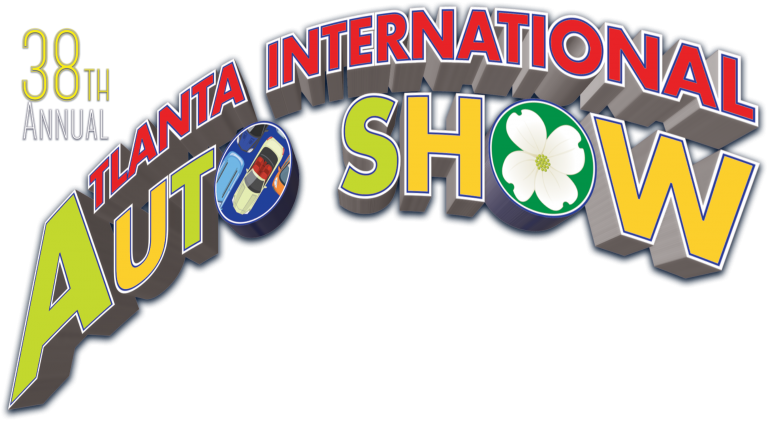 March 17th - 21st, 2021
Georgia World Congress Center | Building C
Please be aware that any discounts, such as those offered for HEROES and SENIORS, can only be obtained by purchasing tickets onsite at the show ticket office.
Wednesday, Feb. 26th:           12 pm - 9 pm




Thursday, Feb. 27th:                12 pm - 9 pm




Friday, Feb. 28th:                      12 pm -10 pm




Saturday, Feb. 29th:                 10 am -10 pm




Sunday, March 1st:                  10am - 8pm
Adult Tickets:                   $12.00
Children - 6-12:                $6.00
Children Under 6:           FREE
ADVANCED DISCOUNT PARKING IS AVAILABLE NOW!
That's right! You can save on parking at the Georgia World Congress Center by purchasing it in advance. CLICK HERE to get started. Find the Atlanta International Auto Show in the event list and select the day you plan to visit. Then, select the YELLOW or GOLD lot options to purchase your discounted parking.